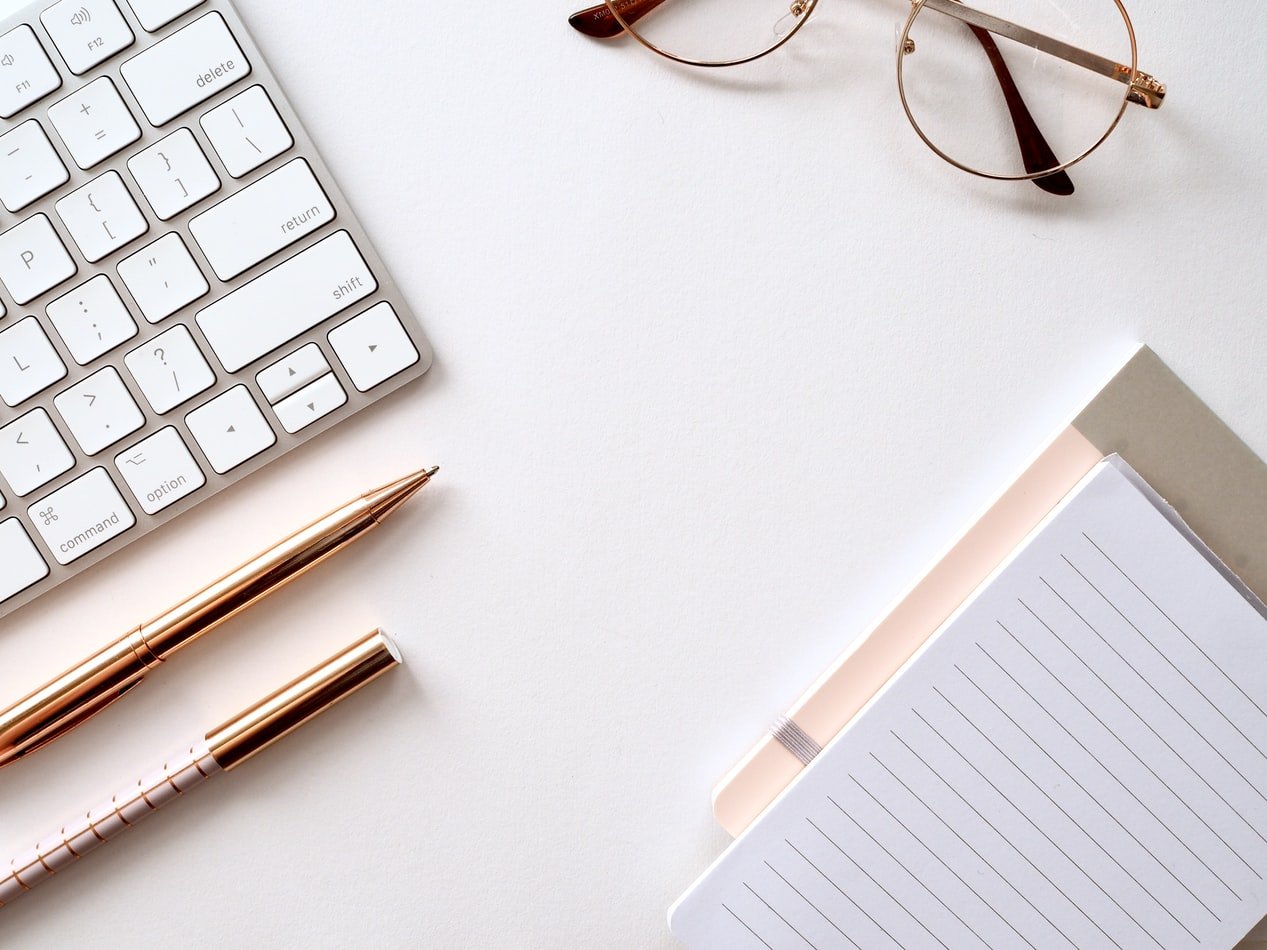 Technology is becoming more accessible every day,  allowing small and medium-sized companies to acquire tools that a few years ago were unfeasible for an enterprise of their size. This gives them room to grow and expand their business while facing fierce competition from other companies that are already well established within the industry.
However, it is difficult for a small business to expand and grow without the ability to clearly understand the performance of their business. This is where an ERP system comes in.
What is ERP?
An Enterprise Resource Planning (ERP) system is made up of applications that integrate the essential parts of a business. This includes planning, purchasing, inventory, sales, marketing, finance, human resources within one single system. Such systems are becoming increasingly popular with SME's as well as large corporations due to the numerous benefits that they offer –
96% of the top-performing businesses rely on ERP – "The Aberdeen Group"
1. Integrate the Flow of Information
One of the main features & benefit of an ERP system is that it integrates the information from different departments on one platform. The result of this is that the flow of information between different processes and procedures of a business is available in real-time. For example, the integration of all transactions within the financial system in real-time allows the management to make informed strategic decisions promptly.
2. An increase in productivity & improved decision making.
Having all the information within one system means that numerous excel sheets and countless documents stored in different locations can usually be eliminated. The elimination of these allows employees and management to view the bigger picture and be aware of what is going on within the company. This can also save time from having to search for the specified documents while also eliminating the need to seek out various people from different departments to get the information needed. Apart from productivity, ERP helps to maintain consistency within the work processes.
3. Reduced Error and Cost Saving
An automated system decreases the chances for human errors such as missed orders, inventory mistakes or even miscommunications. This should, in turn, increase customer satisfaction as you are ensuring consistency. Positive experiences with the system should also boost your employees' confidence and satisfaction.
Furthermore, costs could be reduced through increased productivity and the reduction in errors. The reduction in time taken for certain tasks to be completed as well as better managing of problems that arise would further contribute to better decision-making processes due to a clearer and better insight to what exactly is going on globally within the company.
4. Reporting
Every ERP system regardless of the brand offers numerous types of reporting tools, providing better reporting and increased business intelligence. This makes the jobs of management much easier aiding for improved productivity, efficiency, and reduction of costs through improved decision making. Such reports usually include invoice reports, stock reports, summary / detailed profit reports and many other options for custom reports according to the needs of the client.
How can MAP IT help?
Here at MAP IT, we can help you make the right choice for your business and implement with you the ERP system. If you are interested in such service please contact us on [email protected] and we will be able to provide you with all the details necessary.